It is one of the pioneering companies in the field of maritime shipping, shipping services, customs clearance, and importing cars. The company has a significant experience in this field, as it has been working for more than 18 years and its staff is extensively experienced in this work.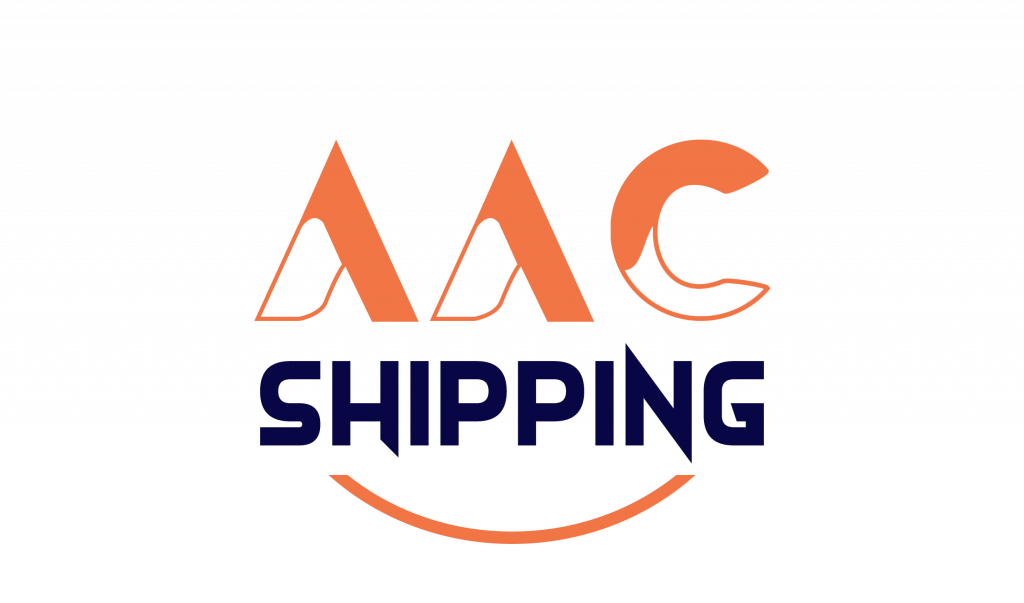 Since early 2002, the company was established with the spirit of qualified work to achieve the highest customers' aspirations in Libya.
Our initial phase was a customs clearance office which supervises managing all the operations for customers.
As the years went by, and with the accumulation of the staff experience, the company's management decided to be more involved in shipping by the end of 2009, and it was a step that helped the company gain the confidence of the major businessmen in Libya who has bet on the integrity, qualification, and punctuality of this aspiring team.
The company eventually extended its activities in shipping containers to include different countries in the Far East, Europe, and Gulf to Libya where the company collects the containers and it earned it the trust of the international shipping lines, as it signed contracts to facilitate direct lines to Libya.